Social Media Marketing: Fastest Growing Form of Targeted Marketing
Social Media is the fastest growing form of internet advertising and targeted marketing. In recent years, businesses leveraged social media more than traditional advertising channels. Some businesses leverage social media to create buzz for their products or services through contests, engage with their audiences promoting relevant and interesting content, and providing compelling company insight and news.
Some of the top social networking sites include, but not limited to, Facebook, LinkedIn, Twitter, Google+, YouTube and Pinterest. Social Media Optimization in these networks does not only increase your website's targeted traffic, but it also results in making a long term investment to your brands and implements positive and pro-active reputation management of your company.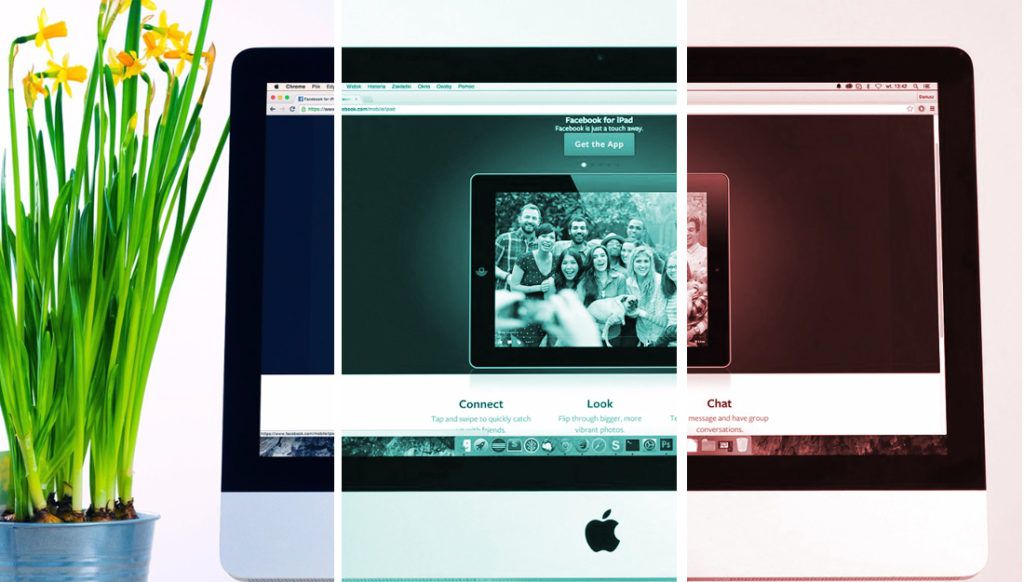 It is important to know that each social network has its own strengths and ideal purpose. Klik Samuray evaluates how best to use each social network specific to your company's or brands' needs. The strengths of each social network can be leveraged with effective and targeted cost-efficient advertising strategies that complement your company's presence on each network. Our highly skilled and talented team of social media experts creates and maintains dynamic social media campaigns for your company and leverages social networks to their fullest potential.