Digital marketing for a leading industrial brand
Sanmar Shipyards targets all countries with a sea port. The sector is very niche but the compeition is severe and the target is the
whole world.
Sanmar Shipyards' corporate website is designed and developed for global reach.
The new website follows latest design and marketing tehcnology trends.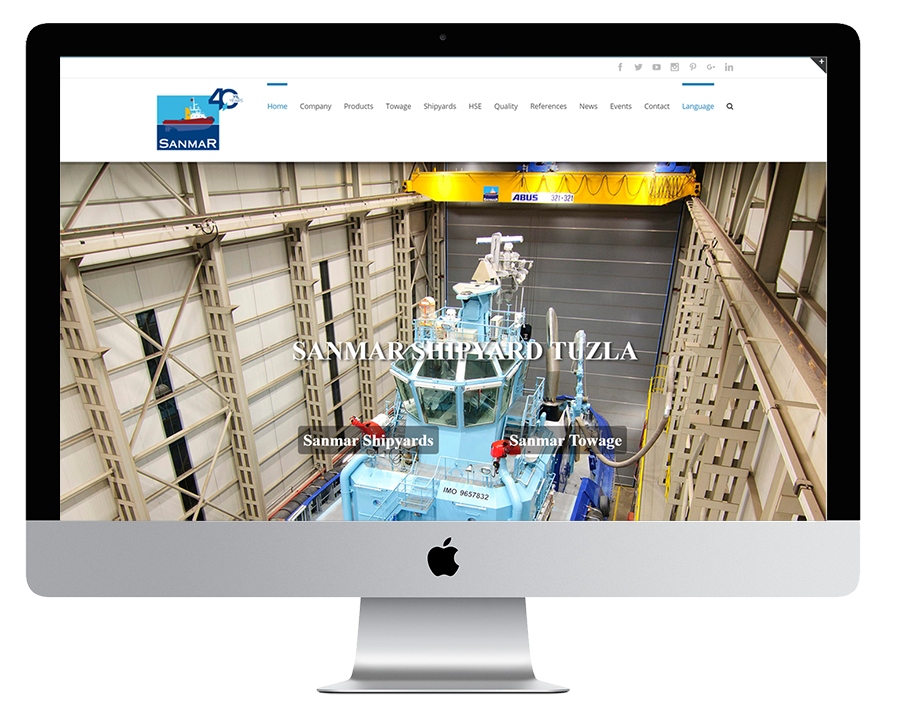 The new website is mobile responsive, so it provides a great user experience in all mobile devices.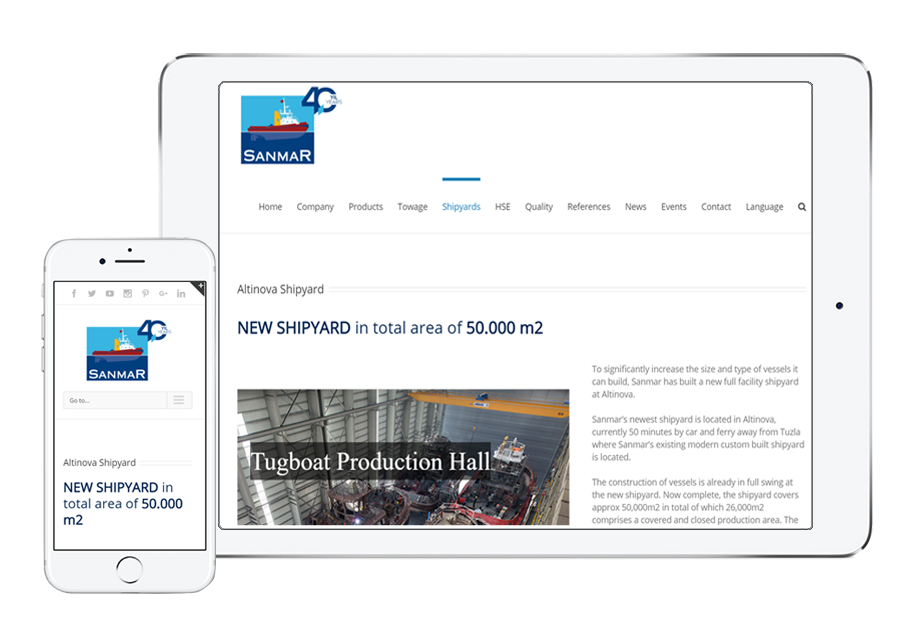 The digital marketing strategy of Sanmar includes International SEO.
International Google Adwords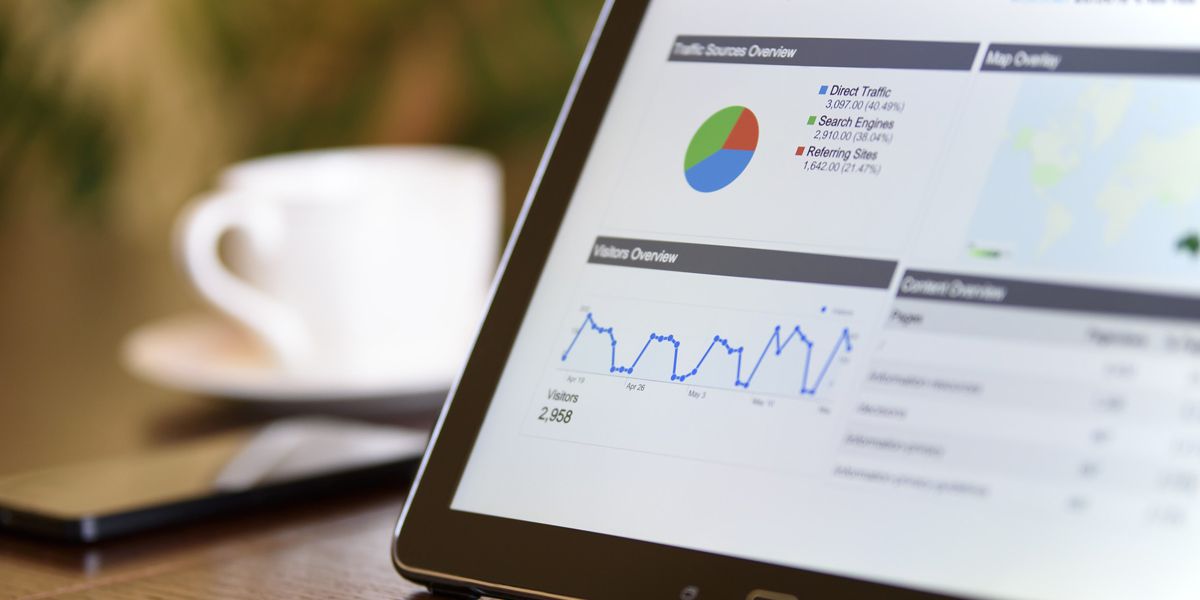 Social media management, monitoring and listening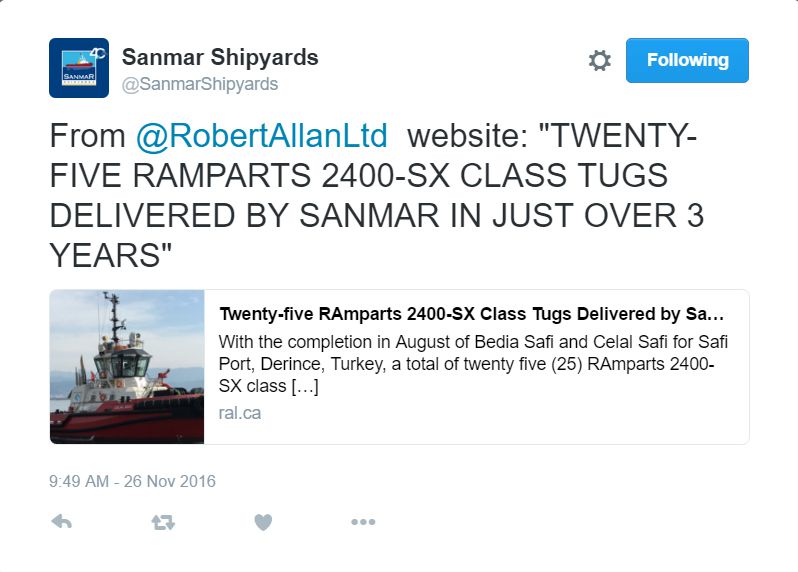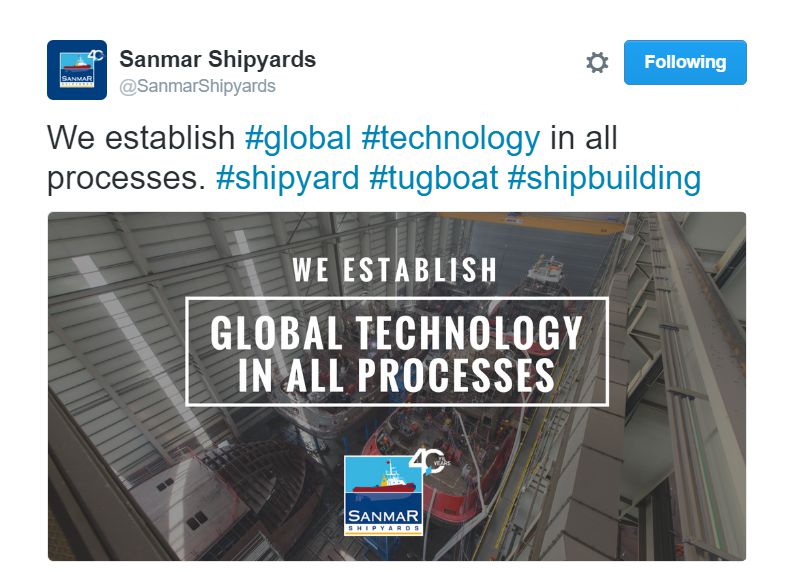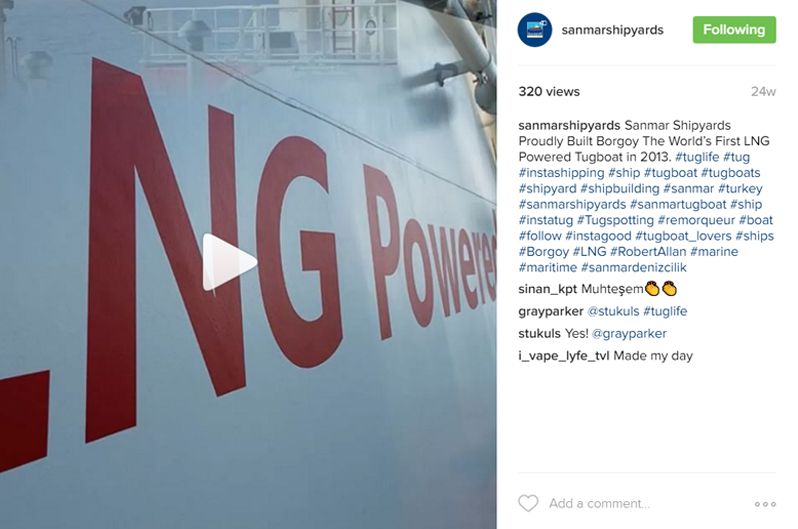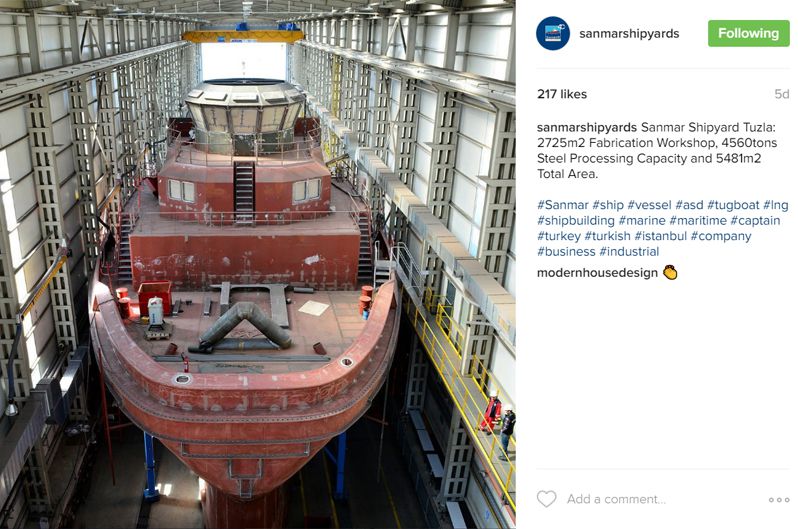 CONTACT US
We would love be to be your digital marketing agency. We promise to approach your projects with passion and integrity.
Hire Us
We're currently taking on new projects.
Would you like to discuss yours?
Cumhuriyet Mah. Özlem Cad. No: 45 Büyükçekmece – Istanbul – Turkey