Facts About Internet Marketing in Turkey
Turkey has a population of about 80 million people and about 35 million of this population are internet users.
There are about 63 million mobile users in Turkey.
In Turkey, 21% of people access the internet via their mobile phones.
The size of the internet advertising market is about $US250 million but the potential size of the market is much higher.
Google is the dominant search engine in Turkey with 98.84% of the market. The rest of 1.16% search engine market is shared among Bing, Ask, Yahoo and AOL.
Facebook has a great popularity in Turkey and Turkey is the 4th country in the world with the hıghest Facebook members.
The number of Facebook members is about 30 million in Turkey.
The Facebook users in Turkey generate 39 billion page views a month and, in their each visit, they spend an average of 30 minutes on Facebook.
Facebook members in Turkey spend 5 minute longer in every visit on the site compare to the worldwide average which is 25 minutes.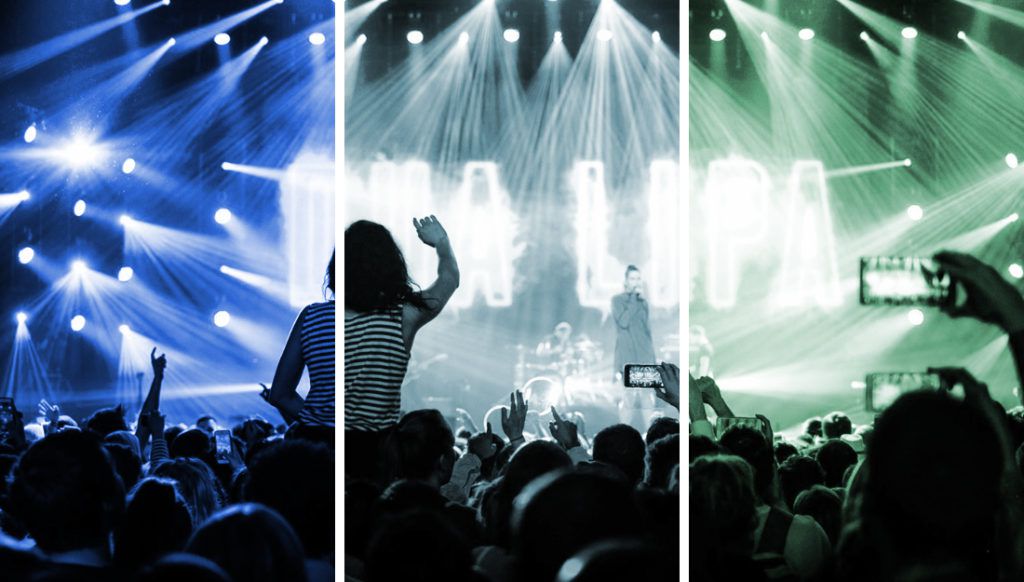 YouTube is one of the top social networks Turkish internet users love to use.
The Turkish online population is the youngest population in the Central and Eastern Europe region.
It is proven that the most active internet user group is the 25 and 34 years old age group. In Turkey, the online population resembles this group by being the 71% of the online population of Turkey is younger than 35 years old.
Despite the fact that there are some logistics and distribution issues for retailers in Turkey, e-commerce has been growing fast in Turkey.
Some of the most popular online interest categories in Turkey are Parenting, Online Video, Rock Music, Health, Beauty, Fitness and Education. These interest categories are all potential at this instant free classic slots areas for lead generation and also for internet marketing in general. If done right, all online marketing efforts and video marketing studies in these fields can easily create positive reaction.
The most visited top 5 sites in Turkey are Facebook.com, Google.com.tr, Google.com, Youtube.com and Live.com
Sources
mvfglobal.com/turkey
dunnhumby.com/programmatic-globe-turkey